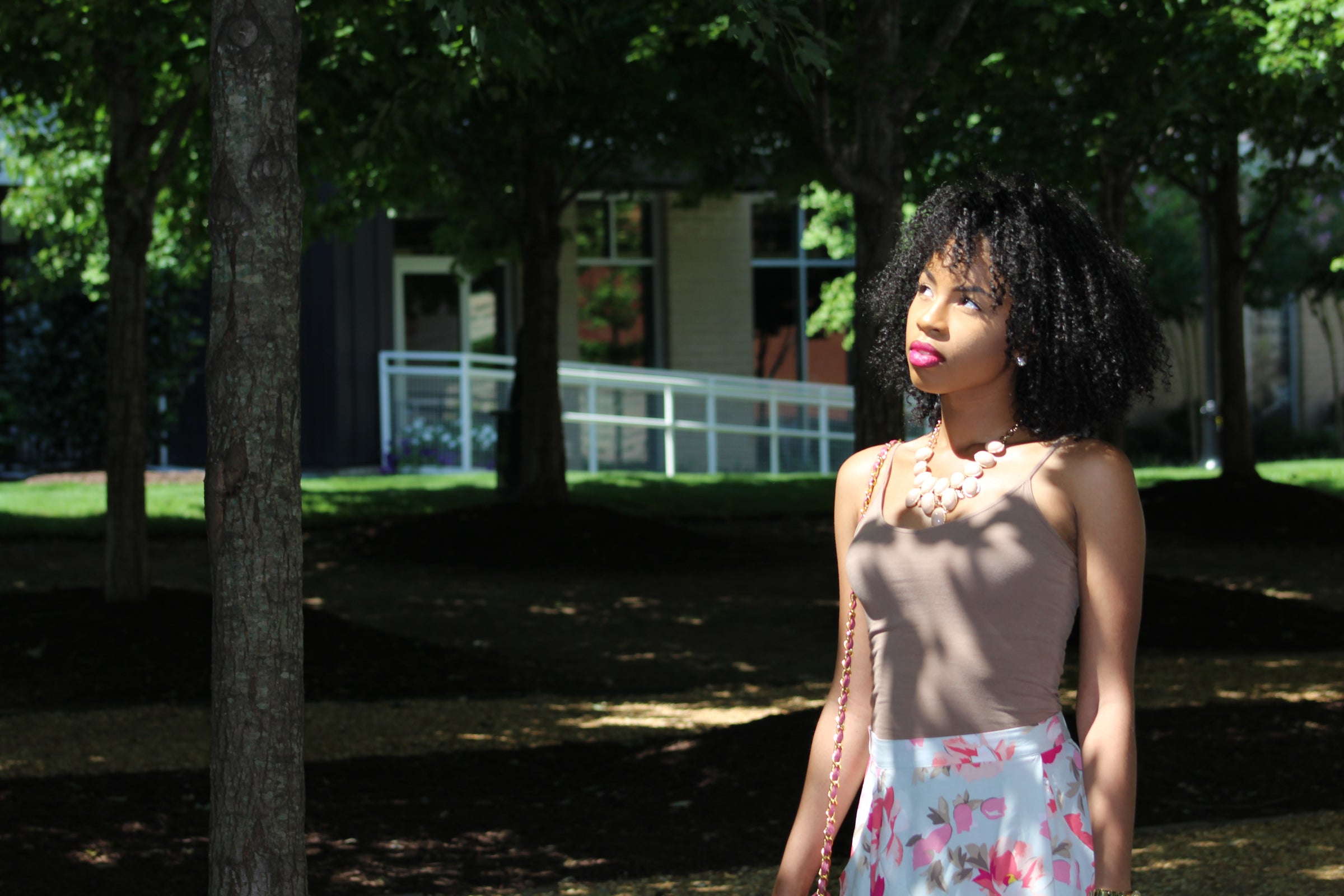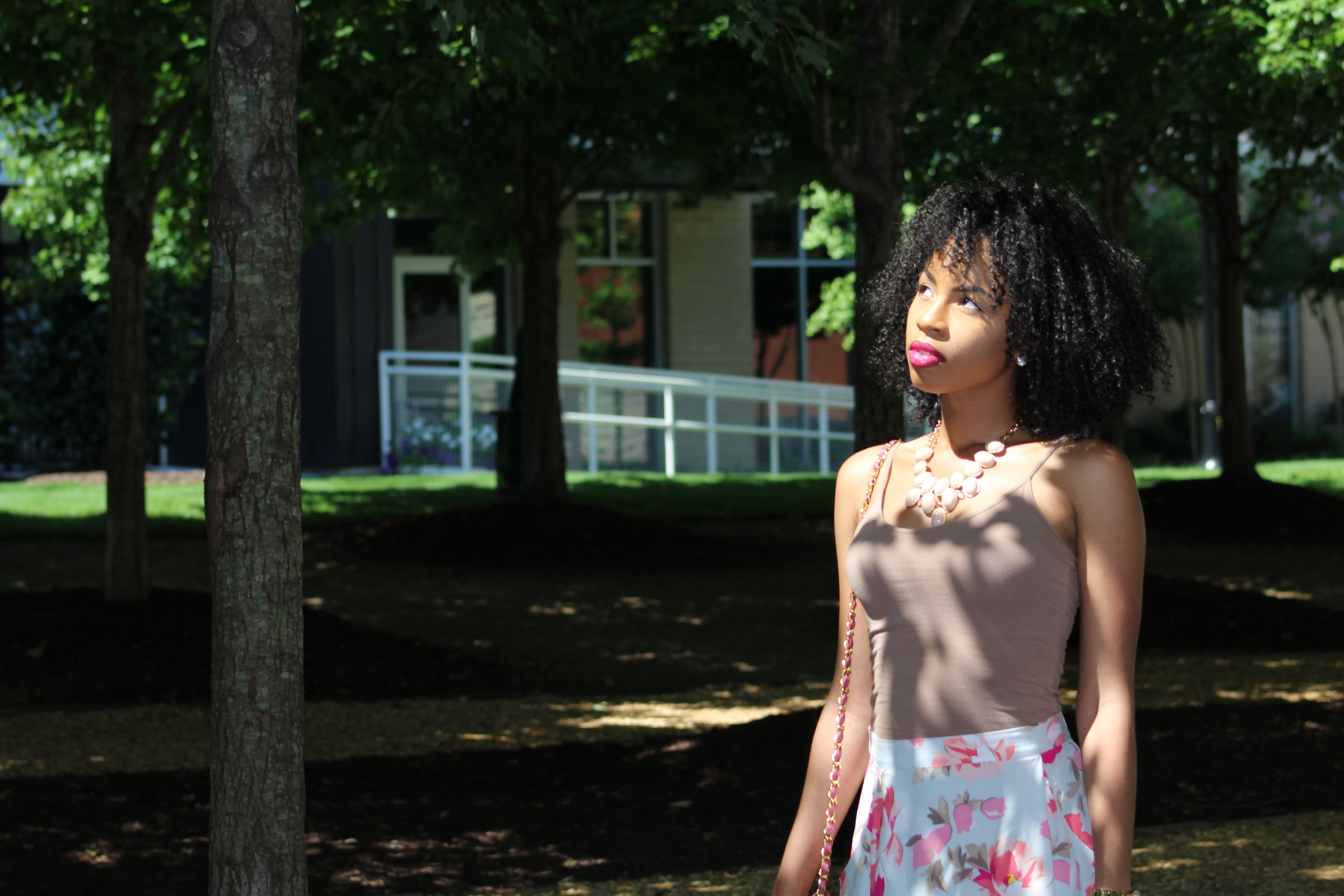 HI BOLD BELIEVER BESTIE!
For as long as I could remember writing has always been a form of therapy. I write to share my God given gift. In the hopes that it will inspire you to become a bold believer of Christ.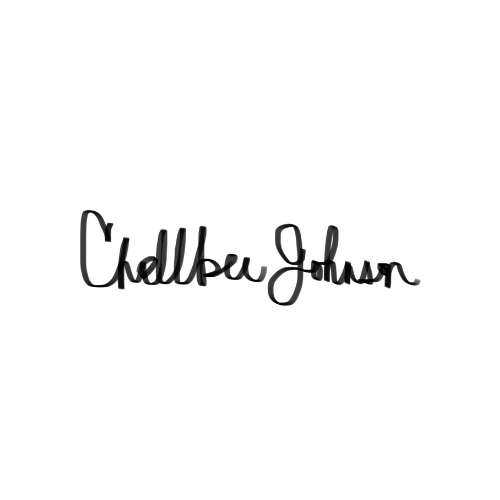 ★★★★★

It's a heartfelt book of poetry. Through its pages, the author shares a story many of us can relate to.

Priscilla J

Seasons of My Soul
★★★★★

Thank you so much for this bible study journal. This study was a much needed reminder of how the Holy Spirit fills in the gaps for our steps of obedience.

Antonisha Polite Peoples

Blemished But Beautiful Journal
★★★★★

The most impactful part for me was that it caused me to think critically about what I read and not be passive. This devotional not only encouraged it taught me how to study my bible. What i most enjoyed about this journal is that it doesn't mince words; and the message.

Cassandre Brissot

Encouraged Devotional
★★★★★

This is such a cute sticker and I love all the Christian editions that came with it, God bless you and your family ❤️🪷

Monet Dufala

Encouraging Sticker Set
★★★★★

I love all of my items! They are beautifully made and perfect for decorating my planner and journal. They are also a good conversation starter to share Gods love with others :)

Angelique

Who God Says You Are Sticker Set
★★★★★

Great quality! Received some extra words of encouragement. Super cute. I hope this shop receives so many blessings and continues to be a blessing to others. ☺️

Mayra

Happy Birthday Greeting Card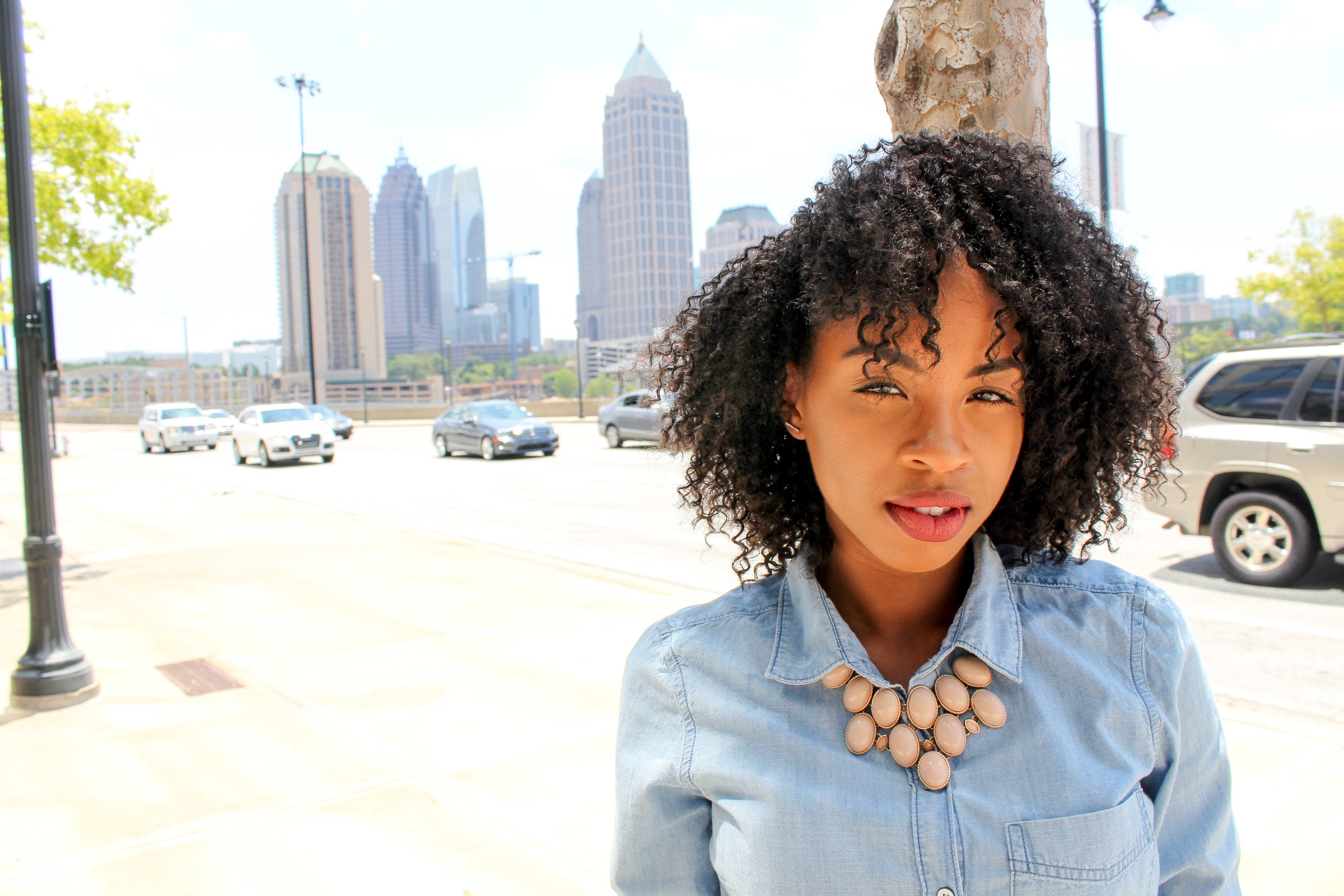 POET/AUTHOR
CHELLBEE JOHNSON
Through often unspoken words, Chellbee's encourages the distraught to discover their identity in Christ. She boldly shares her heart on the page in hopes of putting into words the thoughts of her bold besties.